Department of Statistics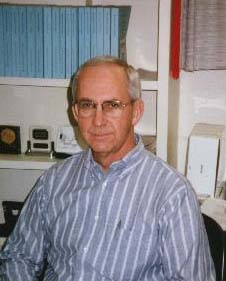 William J. Padgett
Distinguished Professor Emeritus of Statistics


Abstracts of some papers.

To contact me:
E-mail: padgettw@bellsouth.net


Mail:

Department of Statistics
University of South Carolina
Columbia, SC 29208
USA

Telephone:

(803) 777-7800 (Statistics office)


Fax:

(803) 777-4048

Disclaimer: The views and opinions expressed in this page are strictly
those of the page author. The contents of the page have not been
reviewed or approved by the University of South Carolina.


URL http://www.stat.sc.edu/~padgett/


Person responsible for maintaining this page: William J. Padgett